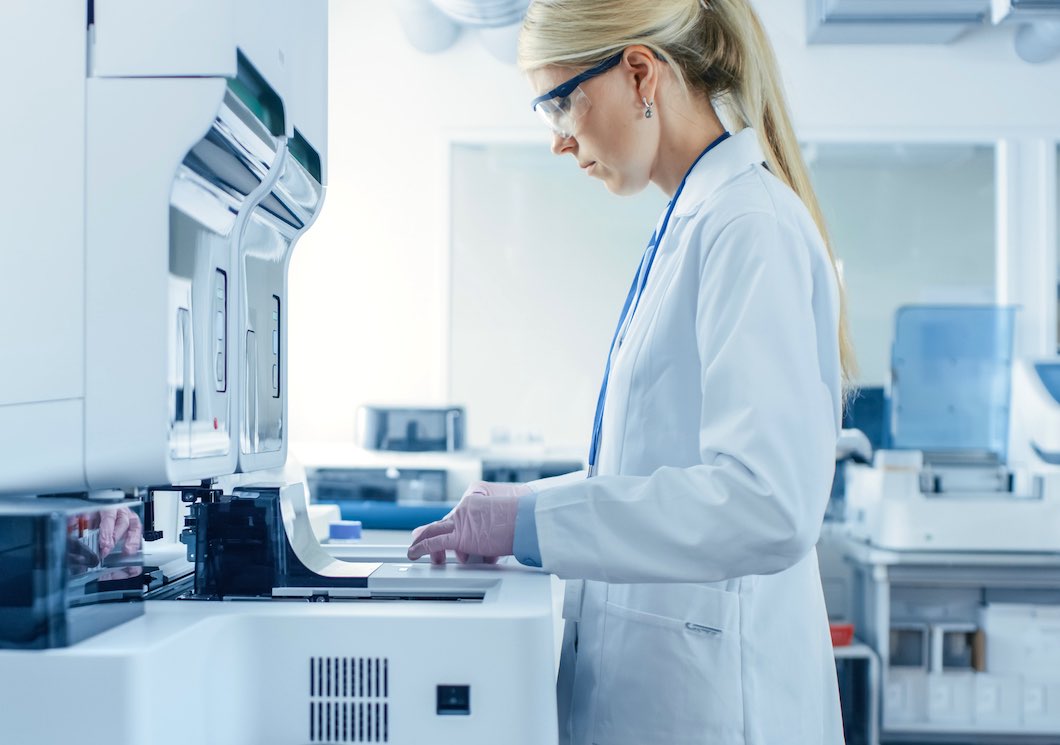 With Measurlabs we can discuss our testing needs with easily approachable experts. Super happy with their service.
All measurements from the same place
Measurlabs provides laboratory analyses for product developers and quality controllers in all industries. We have selected the most reliable and cost-effective services from more than 600 of the world's best testing laboratories. We offer all the best testing services from the same place, at prices not usually offered for small sample volumes.
We can help with
Product quality control
Regulatory compliance
Process improvement
Research and development
Why choose us
Fast turnaround times
Personal service from method experts
Competitive prices
Result accuracy guarantee
Trusted partner
Your samples are always measured in the best laboratory for the purpose. Most of our partner laboratories are ISO/IEC 17025 accredited by national accreditation bodies and validated by Measurlabs.
Experts for every method
A team of specialists ready to help. With us you always get personal service from method experts.
Ask for a quote
Contact us below to get a quote for testing services in one business day.
You can also email us at info@measurlabs.com or call us at +358 50 336 6128
We always reply within one business day.