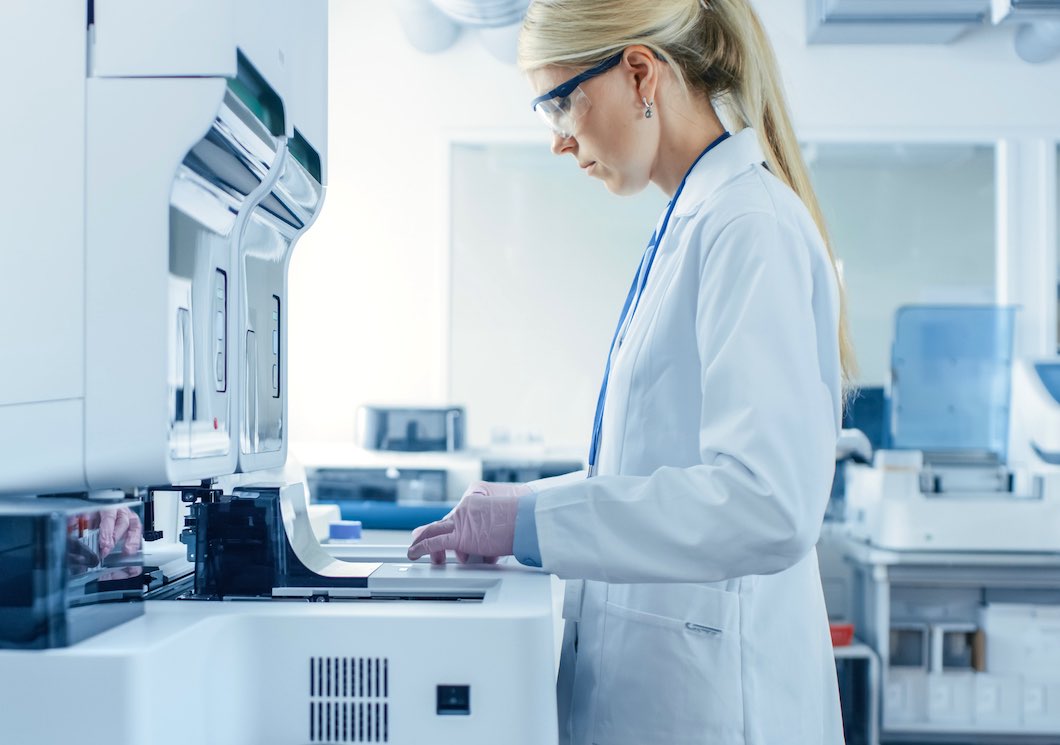 Get your materials and products tested.
We provide testing services and certifications for any material, product or chemical. We work with hundreds of the best testing laboratories in the World and offer you their most accurate and cost effective services.
Or contact [email protected] / +358 40 735 4843
How we operate
Ordering made easy
1.
Order one of our testing services or ask for help.
2.
Send us your samples.
3.
We measure your materials or products.
4.
You receive the test report and the results in your email.
Validated partner laboratories
Before outsourcing any measurements to any of our partners we run them through our own laboratory validation program. This ensures that your samples are always measured in the best laboratory for the purpose. Most of our partner laboratories are ISO/IEC 17025 accredited by national accreditation bodies such as DAkkS, ENAC and SWEDAC.
Some of our services.
Molecular structure and purity of organic compounds (NMR, GC-MS, IR)
Water analyses (process waters, natural water, well waters, drinking water)
Elemental analysis of all kinds of samples, almost the whole periodic table
Film thickness determination of coatings and films (AFM, cross-sectional SEM, XRR)
Migration testing of food contact materials (overall and specific migration)
Determination of dissolved inorganic anions and cations from solid and liquid samples (ICP-MS, IC, MP-AES)
Imaging of surfaces and particles (AFM, SEM, optical microscopy)
X-ray analysis methods (XRD, XRF, XRR, XPS, CHNSO analysis, TC, TOC)
Identification of unknown samples
Mechanical testing of materials
Thermal testing of materials and chemicals (TGA, TGA-GC-MS, DSC)
Determination of the bio-based content of fuels, chemicals and materials
Our growing team of experts with backgrounds in research, laboratory analyses, operations and tech.
Here to help. Lightning-fast.
We always reply within 24 h.