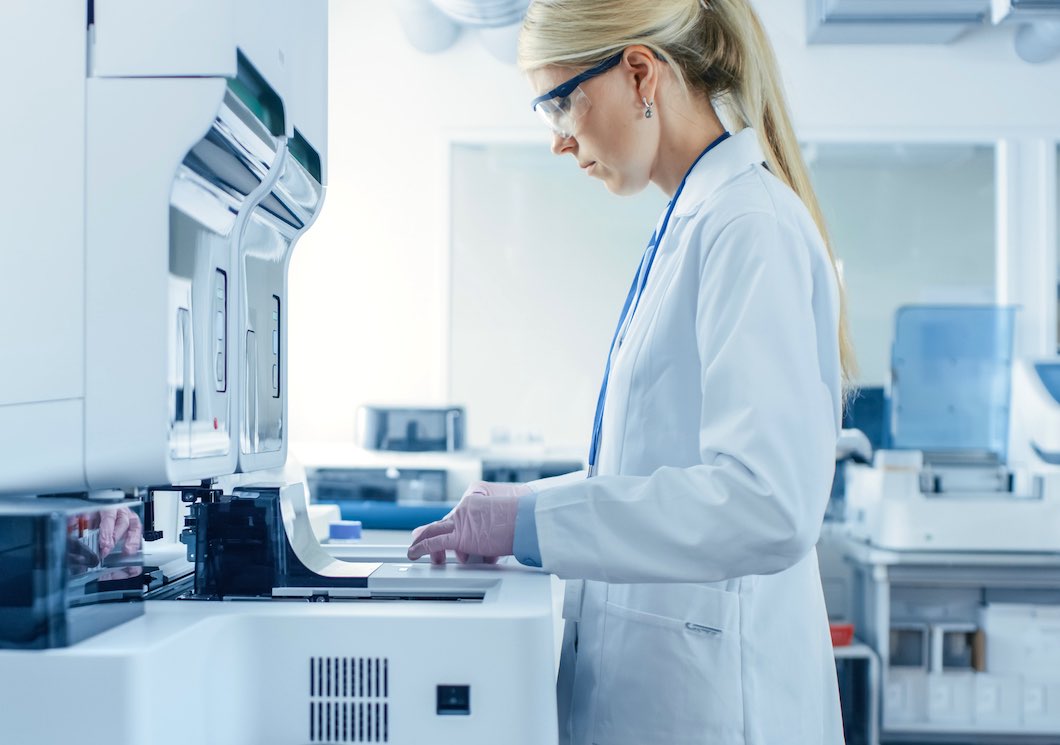 Get your materials and products tested.
We provide testing services and certifications for any material, product or chemical. We work with hundreds of the best testing laboratories in the World and offer you their most accurate and cost effective services.
With Measurlabs we can discuss our testing needs with easily approachable experts. Super happy with their service.
Laboratory network
Validated partner laboratories
Before outsourcing any measurements to any of our partners we run them through our own laboratory validation program. This ensures that your samples are always measured in the best laboratory for the purpose. Most of our partner laboratories are ISO/IEC 17025 accredited by national accreditation bodies such as DAkkS, ENAC and SWEDAC.
Biological analysis
Biomass testing
Building materials
Chemical analysis
Compositional analysis
Electron microscopy
Elemental analysis
Environmental testing
Fire testing
Food and feed testing
Food contact materials testing
Gas analysis
Material testing
Mechanical testing
Medical devices
Metallurgy
Microbiological analysis
Microscopy
Optical microscopy
Polymer analysis
Product testing
Spectroscopy
Surface testing
Thermal testing
Waste analysis
Water analysis
X-ray methods
Our growing team of experts with backgrounds in research, laboratory analyses, operations and tech.